After-Sales
We are here to help with original Spare Parts, Product Upgrades and Retrofit-Packages.
Knowledge & Resources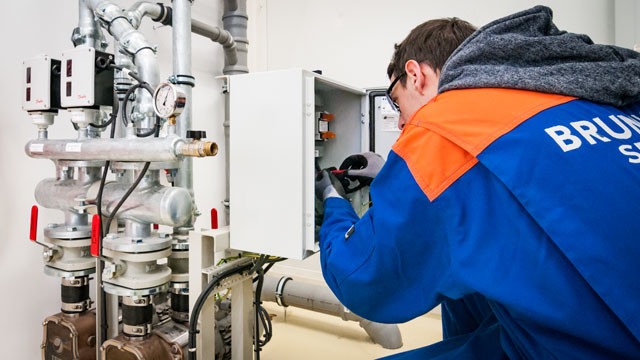 SI Technik service technician inspecting a JETS™ installation
Along with sales and technical consultancy the service sector plays a main part in our daily business. We have the knowledge, the original spare parts and the human resources to respond quickly and effectively.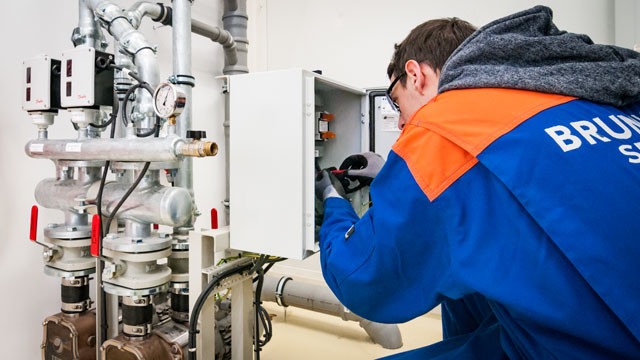 SI Technik service technician inspecting a JETS™ installation
Steinbach Ingenieurtechnik (SI Technik) is accredited service station of our principals and, consequently, member of their world wide networks of service stations. Repairs are carried out by our service technicians either on-board or in our maintenance workshop.
To maintain an up-to-date knowledge of the products and thus excellence in service our service technicians are trained by the manufacturers on a regular basis.
Availability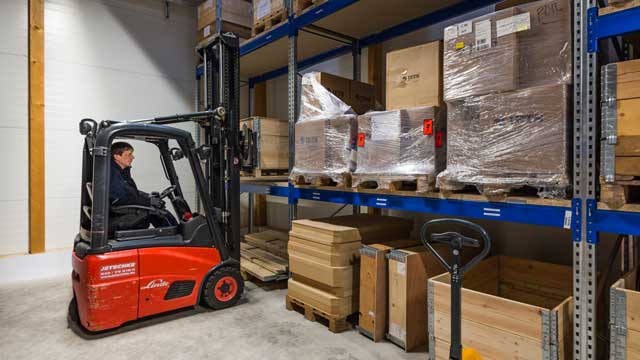 Moving stock in the warehouse at SI Technik Headquarters
A comprehensive stock of spare parts and special tools ensures prompt and professional on-site repair as well as swift replacements of defective components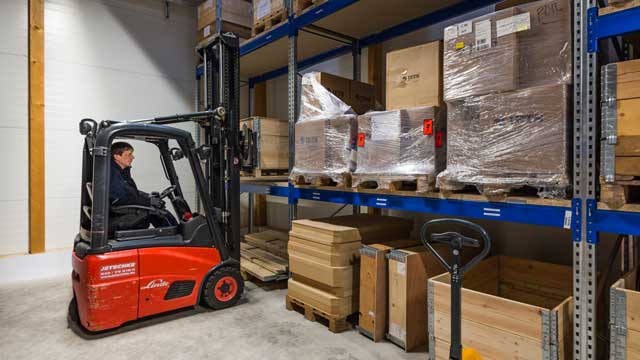 Moving stock at SI Technik Headquarters
Genuine, common spare parts for our standard units are available from our stock for swift delivery. If needed, special parts can be provided short-termed as well.
Service Phone
Office Hours
Monday - Thursday
07:45 - 16:45