Norwegian Greentech Ballast Water Management Systems
Clean Green Technology for almost any vessel
Product List



Norwegian Green­tech's (formerly MMC Green Tech­no­logy) product range consists of eight models, covering flow rates from 60 m³/h up to 1,274 m³/h.
Differing only in size and capacity, each of them features Norwegian Greentech's unique environmental friendly combination of particle filtration and UV-light sterilisation. They all combine a very small footprint with low energy consumption as well as safe and easy operation.
All systems can be installed as skid or in separate components, which simplifies retrofit. Skids can be tailor-made to meet special requirements.
NGT BWMS 50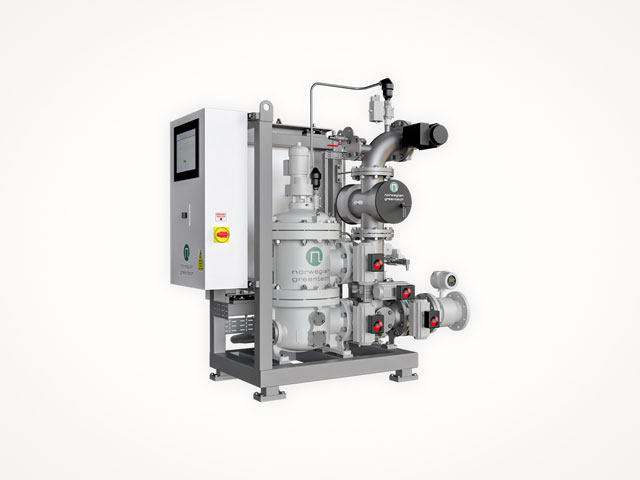 NGT BWMS 100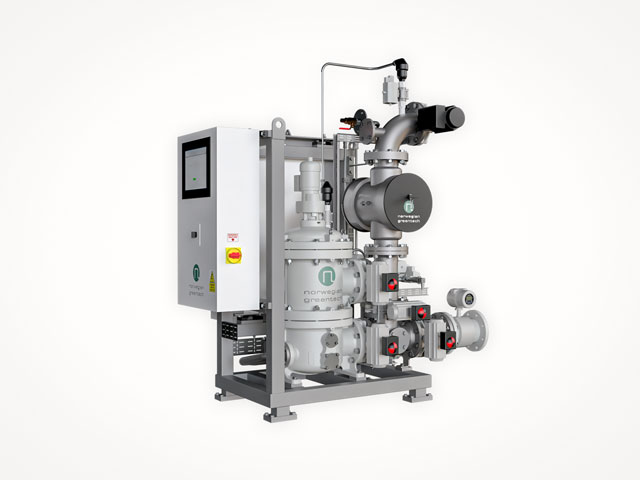 NGT BWMS 150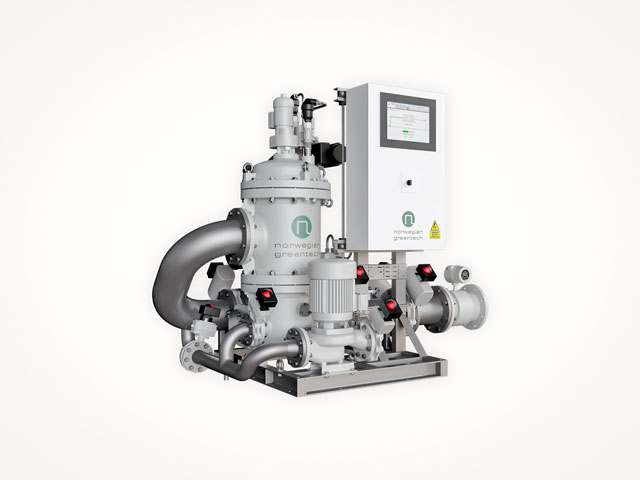 NGT BWMS 300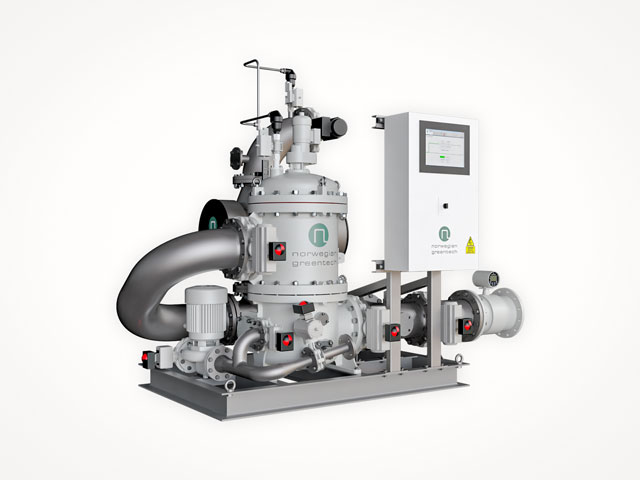 NGT BWMS 500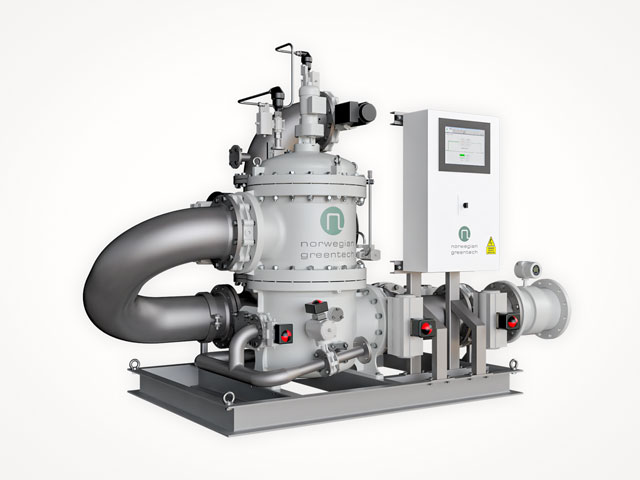 NGT BWMS 600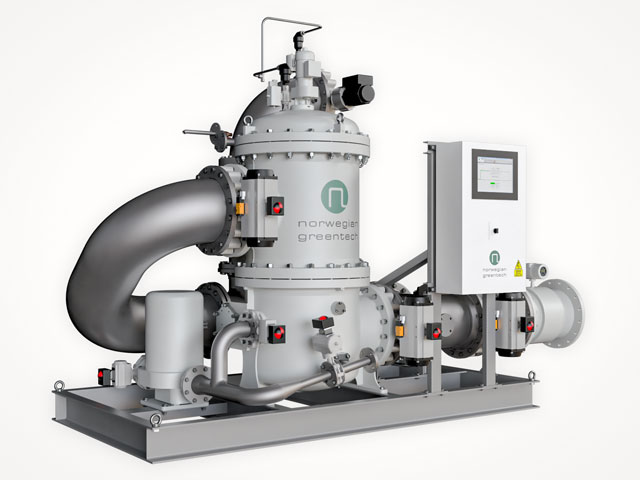 NGT BWMS 1000
NGT BWMS 1200